Join our Talent Community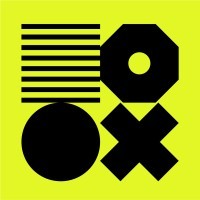 C TWO
People & HR
United Kingdom
Posted on Wednesday, October 18, 2023
What is our Talent Community?
Our Talent Community is a way for great candidates who are interested in working with C TWO to stay in touch and introduce themselves.
The roles we're likely to be hiring for within the next 3-6 months are:
Software Engineers Backend (.Net Core)
Software Engineers Frontend (React)
Technical Customer Success managers
Account Executives
This talent pool isn't actively monitored, however, when we start hiring for a new role, this is our first stop before advertising anywhere else.
The locations we focus are hiring on are below:
Norway
United Kingdom
US - Virginia, North Carolina, Texas, Massachusetts
Croatia
Poland
Private Healthcare Plan
Pension Plans
Life Assurance
Work From Home
Training & Development
Stock Option Plan
For hires outside of the UK, Norway, and the US we will engage you via our Employer of Record, www.oysterhr.com/. They will employ you through their local entity and take care of paying your salary, all local taxes, benefits, your employment agreement, and full legal compliance. This gives you the comfort of being an employee with full rights and protection in your local jurisdiction whilst pursuing your role with us here at C TWO